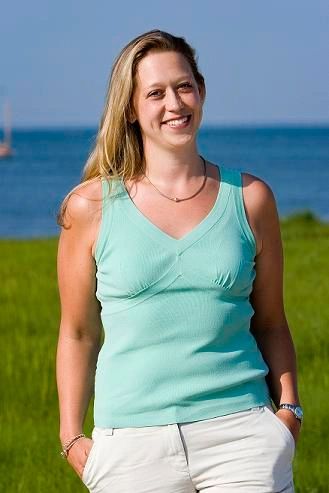 As a young adult I became interested in massage through my own experiences with chronic back and neck pain from a car accident. I was uncomfortable and was limited in some activities I loved, and the pain made my life harder. Through this journey of healing I realized that doctors are helpful and necessary but they are not the entire picture. There is a holistic whole body approach and I realized we need to give back to our body and somehow relieve our pain. I found massage and entered in the world of natural pain management and became pain free.
I share my healing gifts with others through my therapeutic technique because I am aware of the healing benefits of a therapeutic massage and I want to help improve the lives of others like my massage therapist helps mine.
I became licensed in massage therapy in 2008 through a 710 hour train at Health Choices Holistic Massage School. This training was based on a holistic approach where the massage you receive becomes a transformational experience. The training encompassed Neuromuscular Therapy, Swedish and Shiatsu. While in massage training I found an interest in essential oils and began using them in practice and everyday life.
I became Nationally Certified Massage Therapy Practitioner in 2008, which is a highly esteem and recognizable achievement in the massage field. I am also a proud member of the ABMP. I have a bachelors in Business Management from Muhlenberg College.

I am married, and have two children, two cats, I enjoy teaching water aerobics, cooking, swimming, exercising and the arts in my spare time. I love boat rides and the beach in the summertime.

Ready to schedule?

Call (908) 797-2745 or email gwen@restorativemassagetherapy.net to schedule.